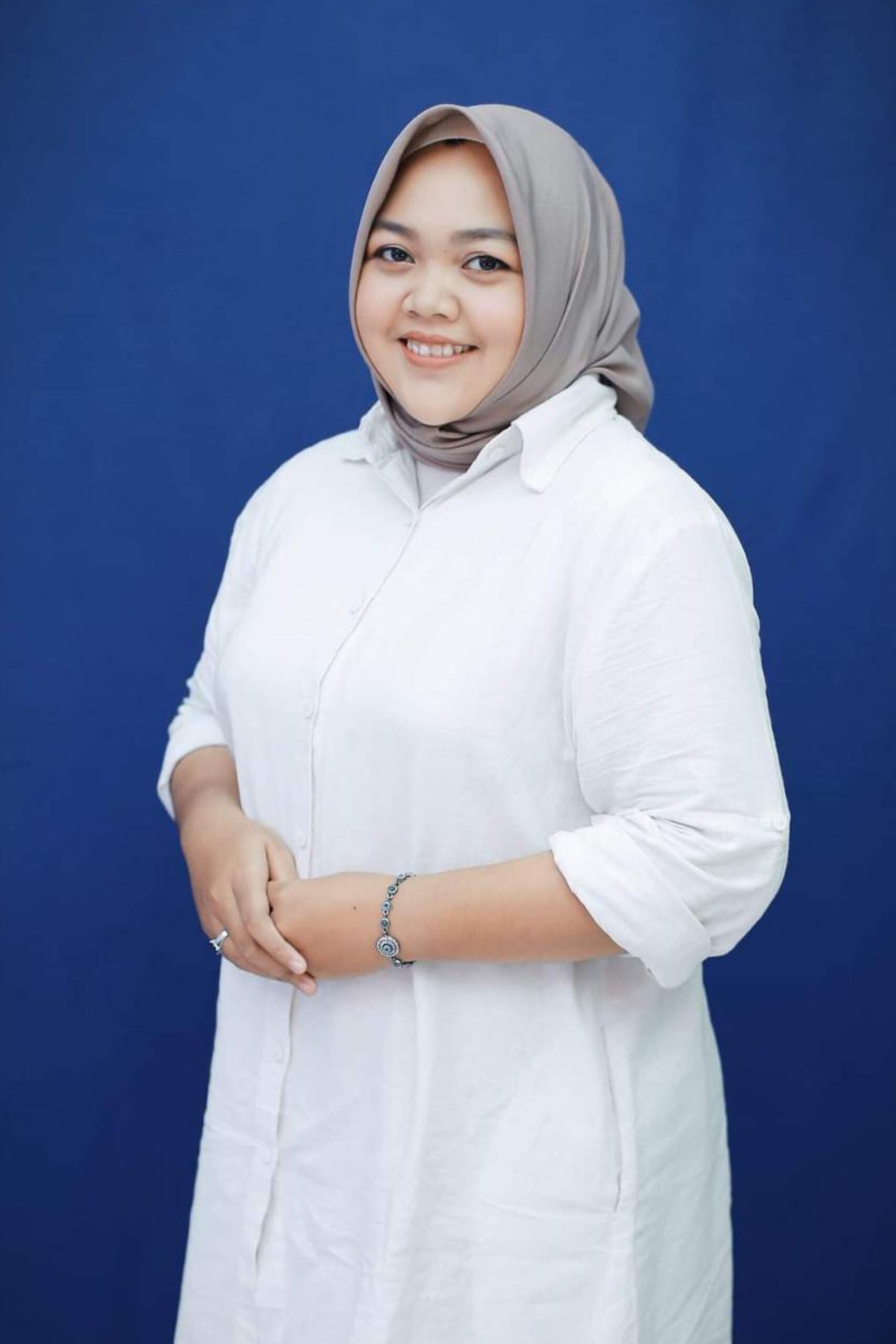 Fenny Tria Yunita
, S.H., M.H.
199306152022032008 | Asisten Ahli 
BIDANG  KEAHLIAN
 Hukum Administrasi negara                                                                               Hukum dan Hak Asasi Manusia                                                             Studi Gender
BIOGRAFI
PENDIDIKAN
PERKULIAHAN
PENELITIAN
PUBLIKASI
BIOGRAFI
Fenny Tria Yunita, lahir di Jombang pada 15 Juni 1993, menempuh pendidikan ilmu hukum di Universitas Jember pada tahun 2011, dan mendapatkan gelar magister hukum di Universitas Gadjah Mada pada 2018.
Beberapa penelitian yang dihasilkan baik di tingkat nasional dan Internasional mengangkat isu Sentral mengenai hukum administrasi negara, hak asasi manusia dan gender. Mulai mengajar sebagai dosen hukum tata negara di Universitas Jember di tahun 2018, peneliti juga menjadi anggota Centre for Human Rights, Multi Culturalism and Migration (CHRM2) UNEJ dan Editor di Indonesian Journal of Law and Society (IJLS) UNEJ.
PENDIDIKAN
PERKULIAHAN
PENELITIAN
PUBLIKASI